On June 10 and 12, 2023, ten young red kites born in Corsica were equipped with GPS devices that will allow their movements to be tracked. The same operation had been carried out with ten other individuals during 2021.
The GPSs weigh 25 g, about 3 percent of the raptors' weight, and will allow tracking the dispersal of the young once they have fledged from the nests.
Analysis of the data received from the GPSs will enable the acquisition of very useful information to identify key sites for the species such as nesting and roosting areas and to detect major threats. They will, therefore, be basic for guiding conservation measures to be taken in the future.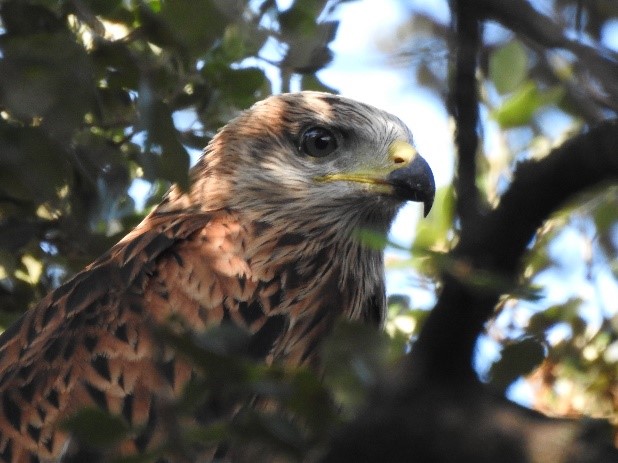 Young red kite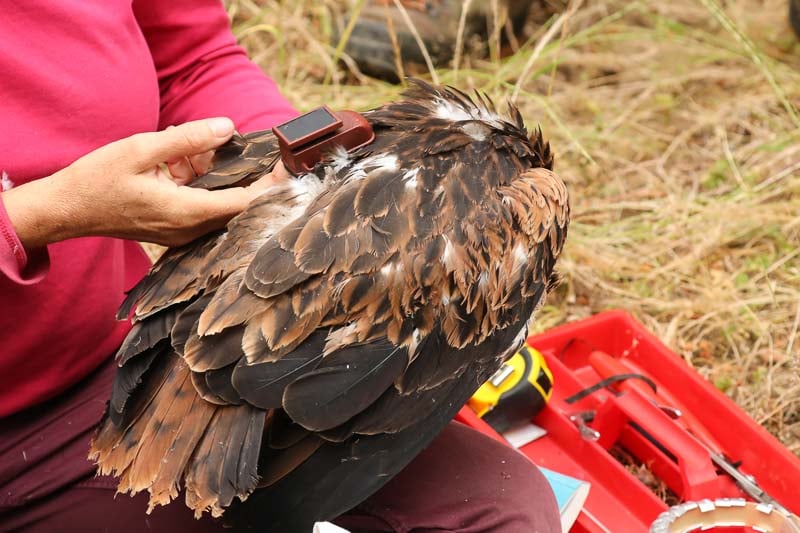 Young red kite with GPS