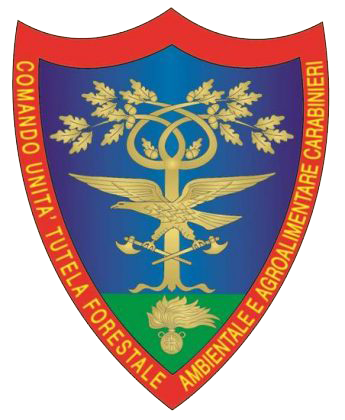 The CUFAA
The Forest, Environmental and Agri-food Protection Unit Command of the Carabinieri Corps collaborates in the LIFE MILVUS project with activities aimed at combating the illegal use of poison. Anti-poison Dog Units of the CUFAA carry out emergency and preventive inspections in the Aspromonte National Park and CUFAA personnel collaborate in the qualification of the Carabinieri Department for the Park in the management of poisoning cases. The CUFAA also collaborates in initiatives to raise public awareness.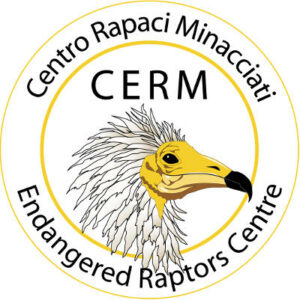 The Association CERM Centro Rapaci Minaciati ODV
The CERM Association collaborates with the Aspromonte National Park Authority by providing information on the various aspects of the reintroduction of the red kite thanks to the experience gained in the project for the reintroduction of the red kite in Tuscany (LIFE Save the Flyers).

Federal Office for the Environment FOEN
Swiss ornithologists and agencies are collaborating with the LIFE MILVUS project by making possible the release in Aspromonte National Park of young red kites taken from nests in the canton of Fribourg, Switzerland.
Dr. Adrian Aebischer is coordinating the nest monitoring and king kite sampling operations, assisted by ornithologists and tree climbers Pascal Grand, Christian Grand, Valentjin van Bergen, Paul Ducry and Henry Vigneau.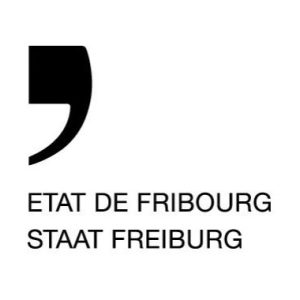 Federal Food Safety and Veterinary Office FSVO
Permits for the collection and transfer of red kites to Italy are granted by the Canton of Fribourg, the Federal Office for the Environment FOEN and the Federal Food and Veterinary Office USAV.
The Fribourg Museum of Natural History provides temporary housing for young red kites before their transfer to Italy (entrusted to the care of Caroline Pittet, Boris Baeriswyl and Pascal Schoepfer).