In March 2022, E-Distribuzione started insulation works that will make 263 supports of the medium-voltage power lines located in the vicinity of the red kite release area, in the southern part of the Aspromonte National Park, safe for birds.
Electrocution, in fact, is one of the causes of mortality for the red kite and other bird species that have medium-large wingspans. The work carried out completely isolates the conductors up to a metre away from the pole as well as all critical points on the supports.
In order to achieve this, the conductors are protected by special insulating sheaths, while the live points on the poles, where the electrical current passes through, are covered with a special self-amalgamating insulating tape, which in turn is protected by a UV-resistant tape, or special insulation kits.
In this way, the birds will be able to perch on the poles in peace: even if their wings were to touch the conductors, an eventuality that occurs mainly during take-off and landing, they will not risk electrocution.
At the beginning of May 2022, more than 82 supports have already been isolated; E-Distribuzione S.p.A., with the coordination of the Calabria Regional Operating Area, and the company R.ED.EL srl are carrying out the work.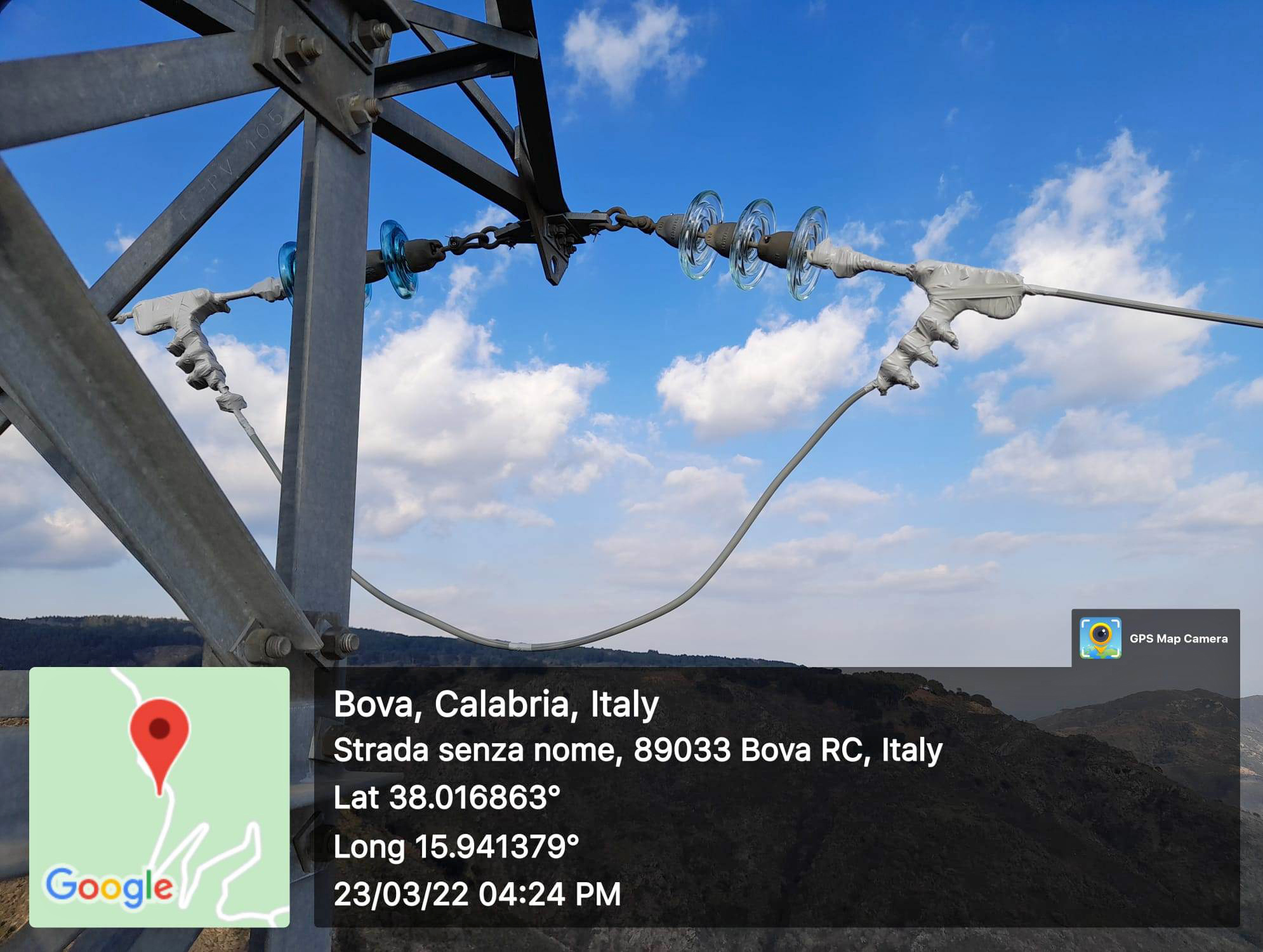 Isolated support for avifauna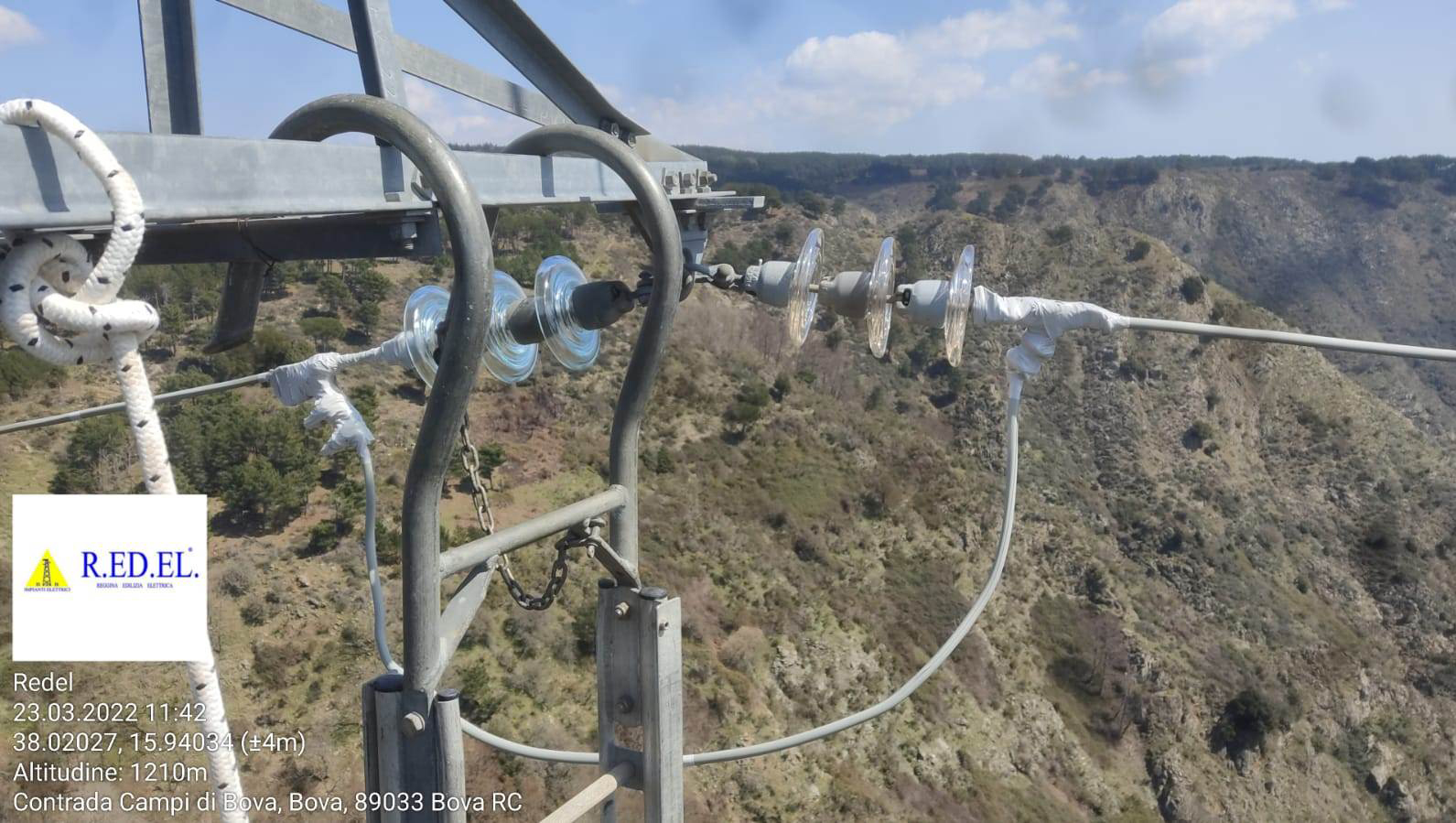 Isolated support for avifauna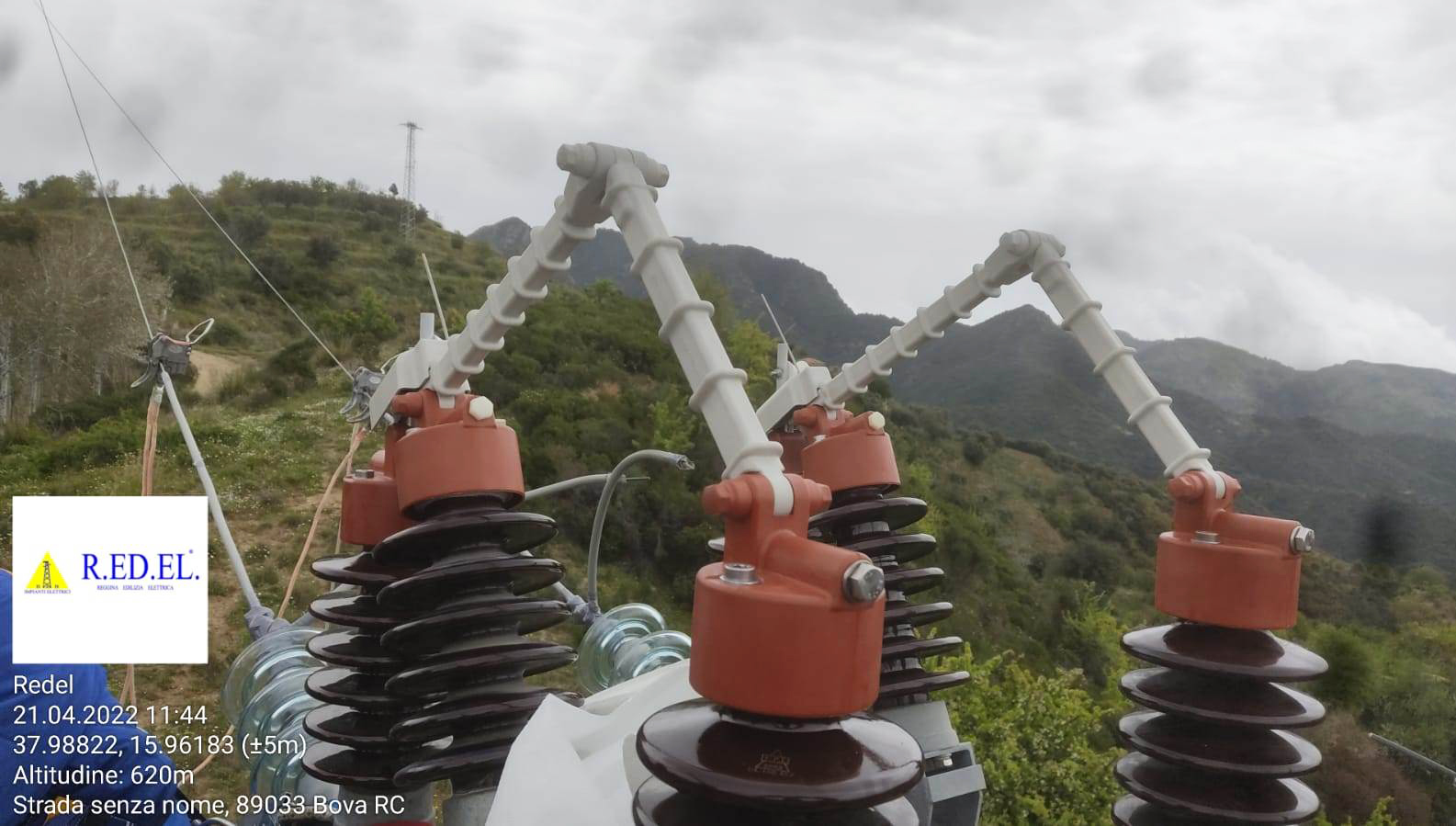 Isolated disconnector with special kit